Our team of experts will save you time, which means MORE TIME on the water doing what you love - SAILING!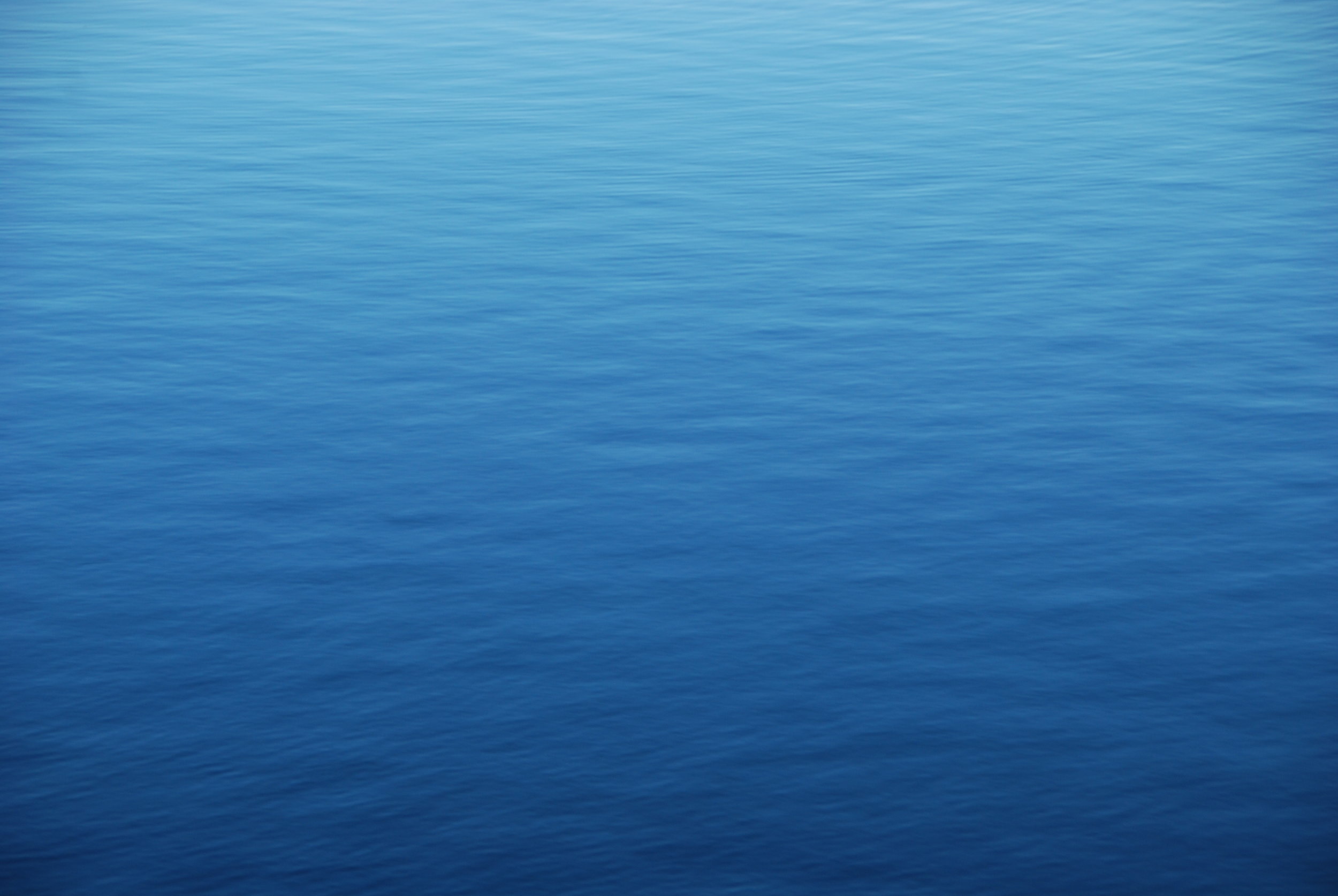 In addition to providing an online sailing store, Sail22,LLC offers both virtual assistance and on-location regatta support.
Sailboat Chartering Services

Help coordinate boat delivery and transportation to and from regattas.

Boat set-up and tuning. Have your boat sail-ready on your arrival.

Provide full regatta technical support with an experienced team of professionals.
Need a last minute part? Team sailing apparel? Contact us today!
Sail22 is partnered with the best-of-the-best in the sailing industry. Allow our experts to track down that last minute part or coordinate an order of team apparel. Looking for custom gear to meet your specific needs? Ask about Sail22 Custom Orders! Furthermore, we have sailed at events all around the world, and can even connect you with the best, and most current, information on the local sailing conditions at your next regatta.
Look for the Sail22 Van or Trailer at Your Next Regatta!
The Sail22 experience comes full-circle with our fully stocked regatta van and/or trailer to further support last minute needs on race-day at select events.

If you already know what you need to support your regatta success, order online and select "Regatta Pick-up" for FREE SHIPPING. We will have your order available for pick-up when you arrive at the event.

Stop by and trouble-shoot a rigging issue with one of our technicians. New to the venue? Chances are we can offer up where best to feed your crew!
The Sail22 Blog
As experts in the sport of sailing, we are also industry leaders working to facilitate positive change that helps make sailing easier. We not only report the latest trends in sailing, we are working closely with sailing's top companies to push the boundaries of what is possible. Follow our blog and join our mailing list (below) for the latest news and product developments.
Our sailing community is everything to us and while we may not be able to attend every event or social function, we do our best to stay connected with the sailors we support. Join us on Facebook and Instagram! Share your #sail22 stories with us! We LOVE to see what our clients and customers are up to all year long!